Rocking to the beat of DIM SUM
PROPS to him! We never knew he had go go dancer potential, rocking to the beat of DIM SUM.
Chinese food?... Nope, a French electro group that we fancy at Wiko.
Don't sweat, we captured his greatest stunts with our pinkie finger on My Pictures app.
Related products
Other articles in this section:
Enjoy your favorite contents on a large screen in compact design and store them all thanks to the Y60's large 16GB ROM memory. Get ready to roll at 4G...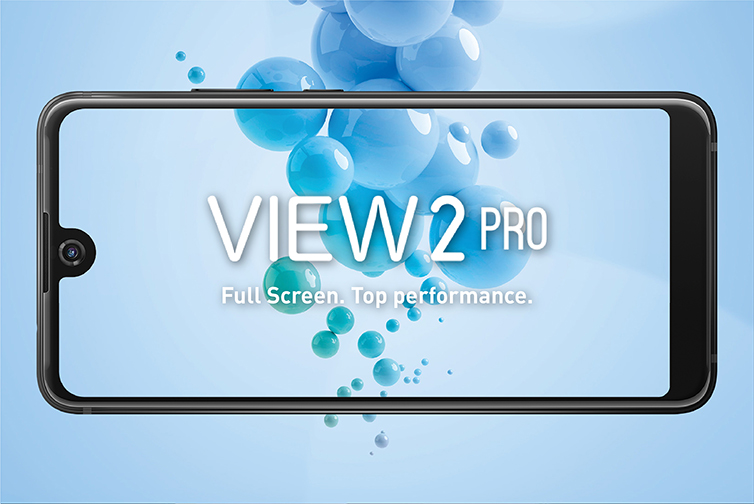 Want more? Like really MOOOOOOOORE SCREEN! View2 Pro presents an innovative widescreen design now made accessible.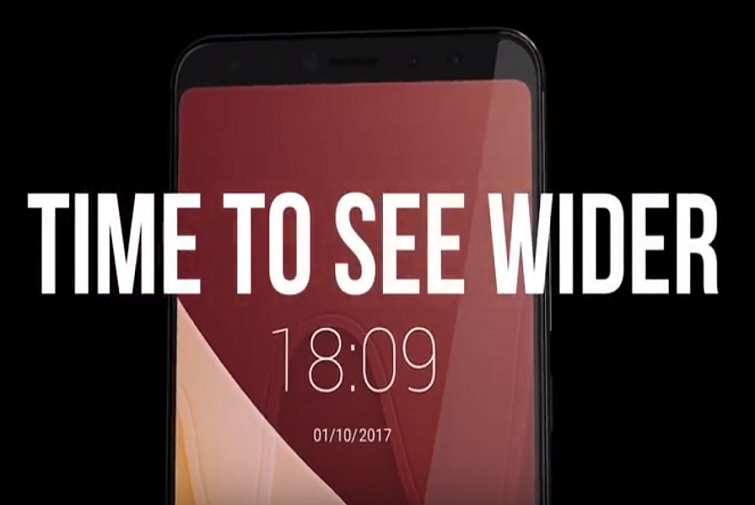 Get more in the picture in an 18:9 widescreen format and get perfect shots with the 20+8MP DUAL front camera.