2022 A brand
new Wiko
Who is Wiko
Founded in 2011, WIKO is a consumer electronics company based in France. Dedicated to creating smartphones and ecological scenario-driven products for the young generation and internet users, WIKO values innovative technology, aesthetic design and superb user experiences. Through years of development, WIKO phones have gained enormous popularity in Europe, Asia, Latin America, etc., for their minimalist approach and user-friendly experience.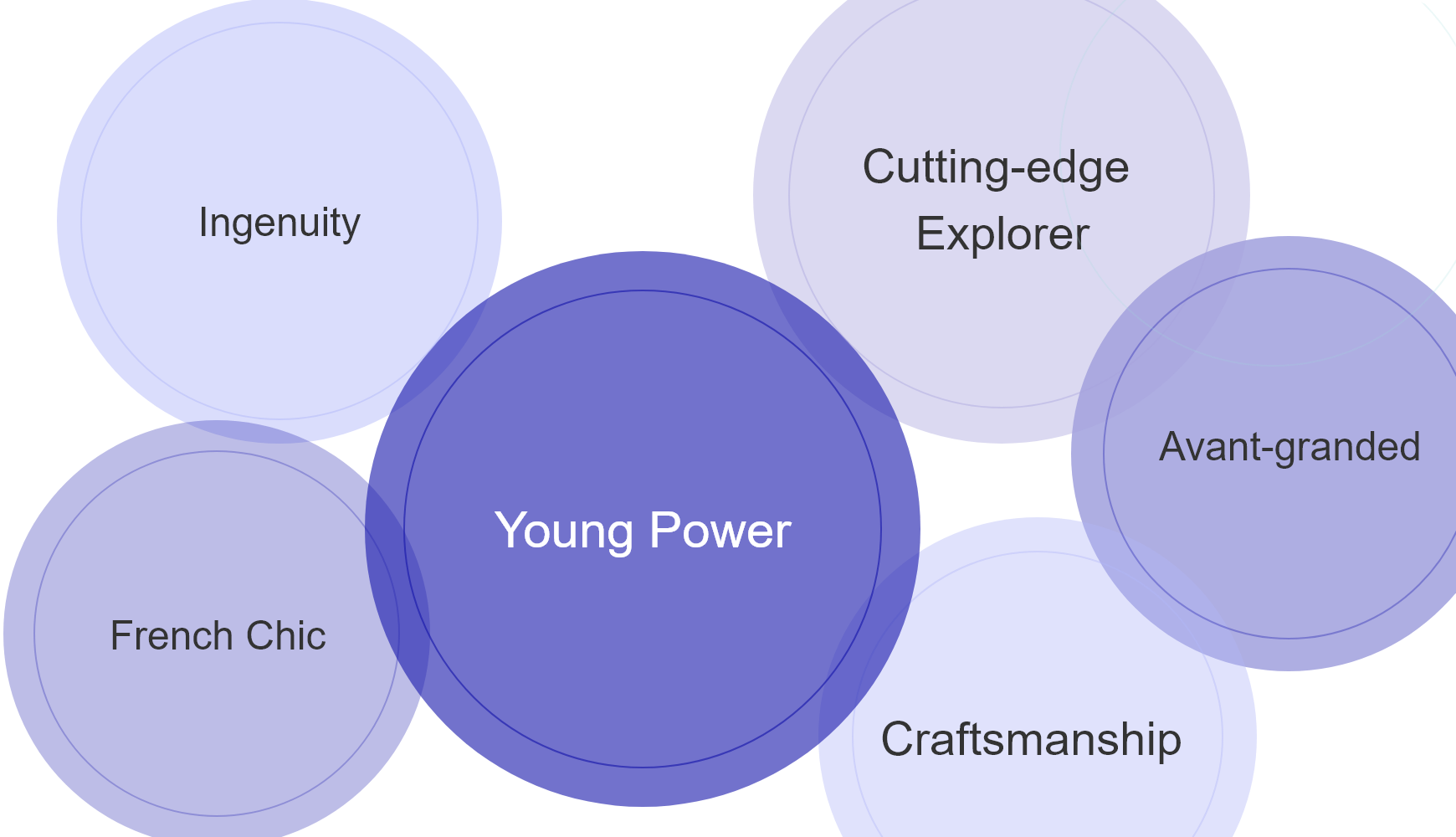 11 Years of Global Growth

#1
Battery life ranking by French authoritative media for two consecutive years
40
40 million cumulative user
#4
Europe market share ranking
#2
French market share ranking
Born
2019/20
2018
2017
2015
2013
2011
Build Products' Core
Competitiveness
with
Two-wheel Drive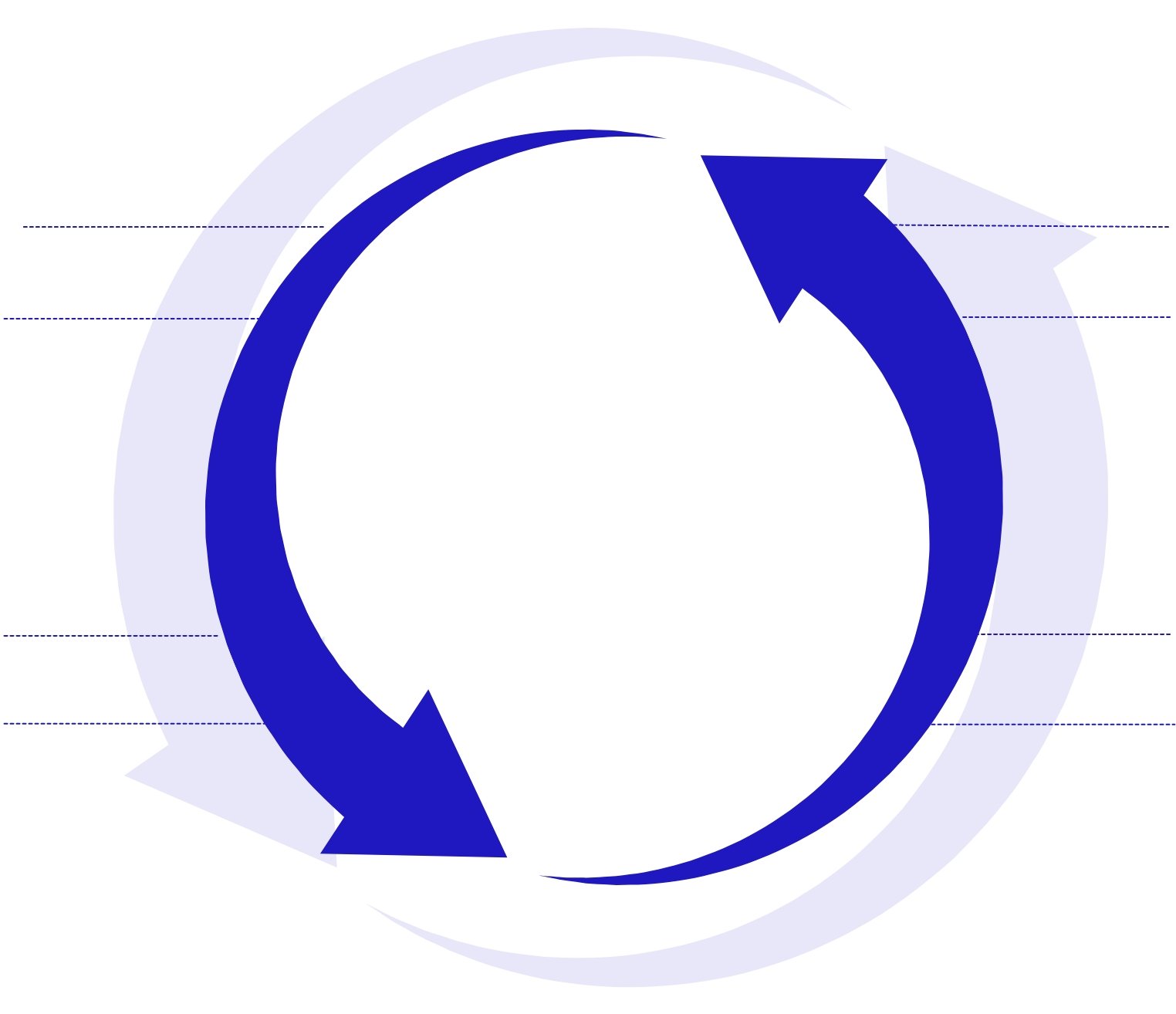 Aesthetics Photograph Software Communication
Technology
Trend
Cultural-enriched
Trend
Tech & Art
Design
Aesthetics
Technological
Innovation
Market Insight
User Insight
Market
& User
User Experience
User Value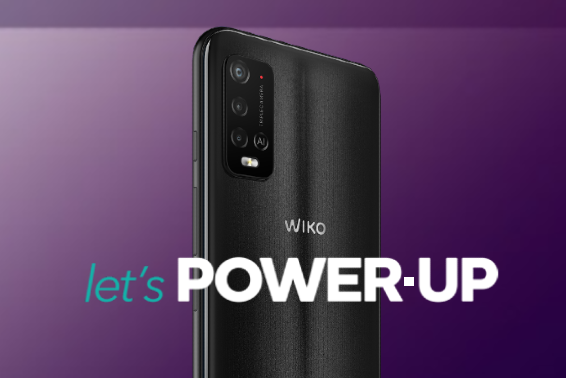 Life never sleeps, and you live it intensely without compromise. Today, more than ever, your smartphone is that human extension facilitating togetherness,...
Read more >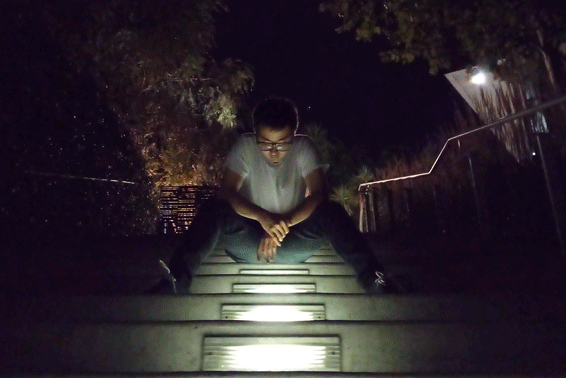 Live for the night! For those who love to capture their adventures at night, Google has just updated Camera Go with a dedicated Night Mode, enabling enhanced...
Read more >