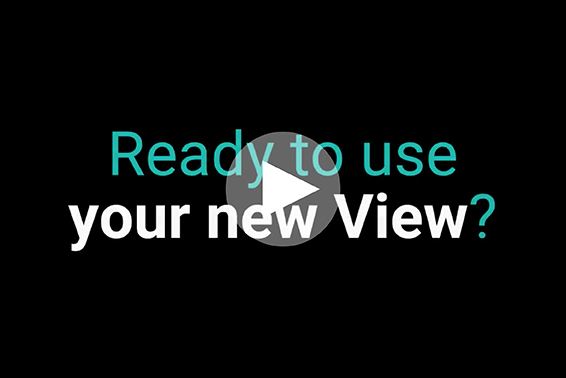 Video Tutorials: Ready to use your new View?
How to insert SIM in your View or View Prime
Setting up your View or View Prime starts by enabling your cellular service so you're connected wherever you go.
The View supports micro-SIM card and View Prime supports nano-SIM card respectively, so be sure you've got the right size before you follow along with these quick and easy steps.
Click link below for respective product:
>>
How to insert SIM into View
>>
How to insert SIM into View Prime
Related products
Other articles in this section: